Lyrics Born recaps summer touring (including some Outsidelands footage) and talks up headlining Rifflandia this weekend.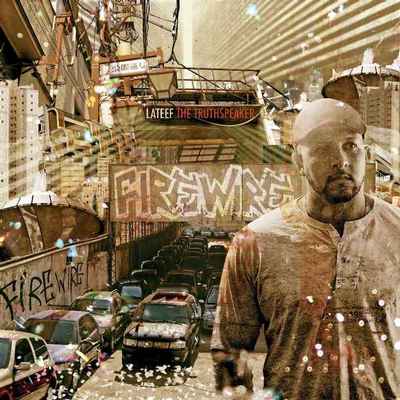 Lateef's new single, "Testimony" debuted today (available to hear on Wired's site)  His full length, Firewire, is due out November, 8th.   He has also re-teamed with Lyrics Born for a couple of festival shows:
08/14 San Francisco, CA @ Outside Lands Festival (backed by Skins & Needles ft. Kat Ouano and the Jazz Mafia Orchestra led by Adam Theis)
09/04 Chicago, IL @ North Coast Music Festival
They're back in the studio and working on new Latyrx material.