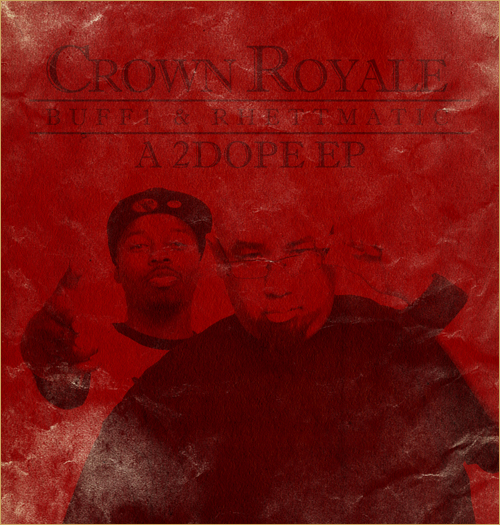 via J.Kim:
The folks at 2dopeboyz just released this FREE EP DOWNLOAD for Crown Royale, the group consisting of Beat Junkie representative, DJ Rhettmatic, and Michigan's own Buff1.  The EP is in support of their upcoming self-titled album, dropping December 7th via A-Side Worldwide.
The EP features exclusive music from Crown Royale, with guest features from El Da Sensei nd Kam Moye, and production by DJ Rhettmatic and recent Red Bull Big Tune National winner, 14KT.
This is a family affair, and hope you enjoy this for your Holiday Weekend.
Crown Royale Out December 7th via A-Side Worldwide!!
Crown Royale "Crown Jewels: A(2)Dope EP" Direct Link (2dopeboyz):
Crown Royale "Crown Jewels: A(2)Dope EP" Media Fire Download Link: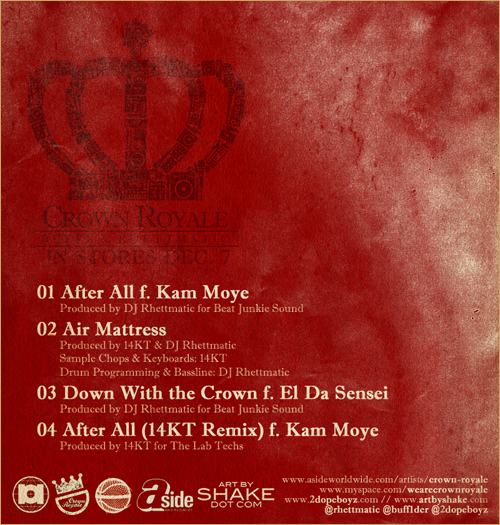 Leave a Reply