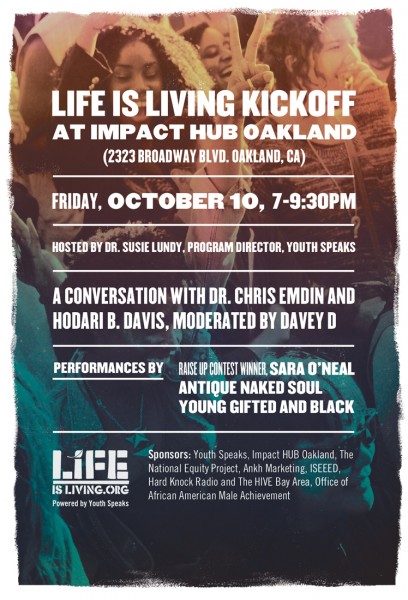 Life is Living kicks off tonight with a conversation about the role of Hip Hop in fostering social movements.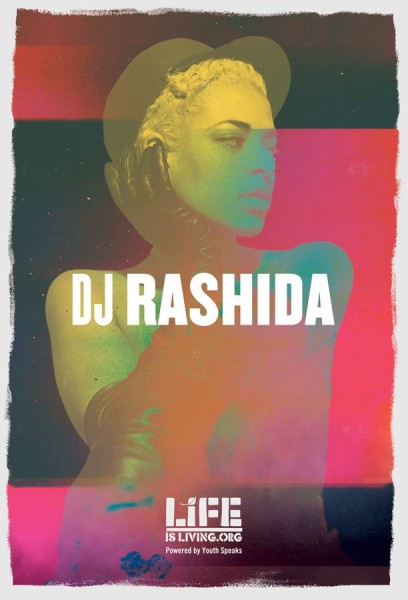 There is a full day of events planned for tomorrow featuring a free breakfast from 10am-12pm, a kid's zone, theNaked Beauty Zone, African Dance classes, Reflections of Healing Mural Project, a marketplace as well as performance from local artists.
This year's main stage includes featured performances by: Amir Sulaiman, Young Gifted and Black, DJ Rashida; Kev Choice; 1 OAK; Netta B; Jennifer Johns; Antique; Ryan Nicole; Shock G of Digital Underground; Humpty Hump; DJ NuStylez; Peewee.
LIFE IS LIVING 2014
Saturday October 11th
deFremery Park (Little Bobby Hutton Park)
West Oakland, CA
10AM-8PM
youthspeaks.org/lifeisliving
Leave a Reply