Lead single off  her new album,  Owed to Mama Rickie.  A little warmfuzzy for a cold winter day…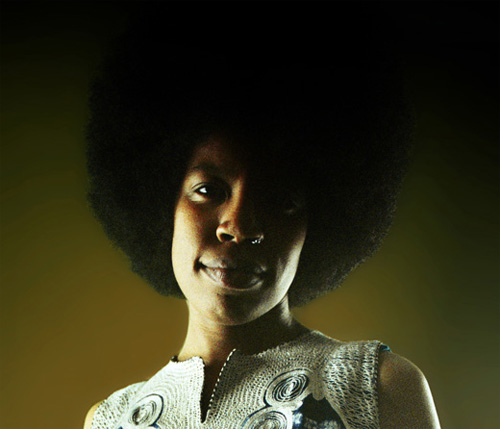 Between having a baby, producing and recording for Mos Def and Erykah Badu, and relocating her studio, Georgia still finds time to get down with some stunning new tunes. EP this fall on Ubiquity, album to follow in Spring 2010.
But for now.. check this exclusive download provided to us from Ubiquity. Georgia Anne Muldrow's tribute to Michael Jackson. Click here to download the track.