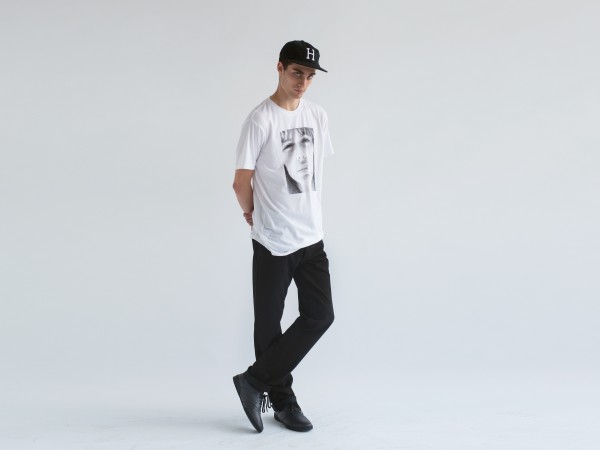 In case we haven't said it enough times, HUF Fall Del 1 is here!  More of the lookbook below…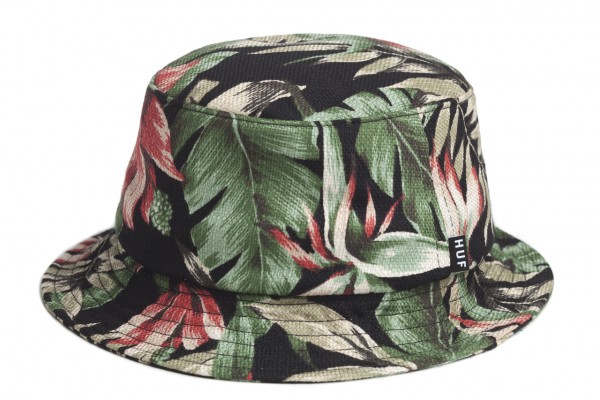 HUF has as decidedly Hawaiian theme to their Summer Collection, including this bucket which uses Japanese linen.  Check out the new pieces here.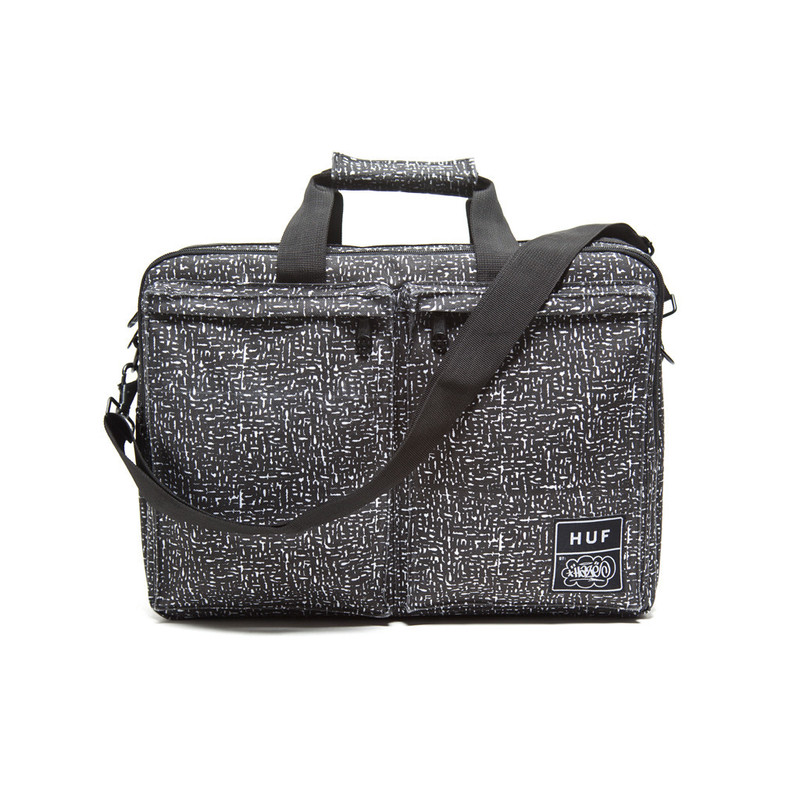 New Arrivals from #HUF including a collaboration with #HAZE…see the pieces here.