My sister was talking about Mayer Hawthorne's new album (he flashed the artwork this week…full length due out Oct 11th).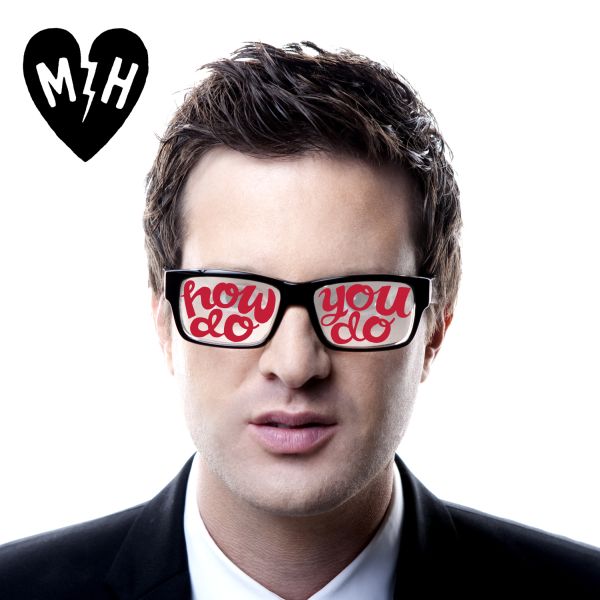 She was playing the single, "A Long Time" which is kind of a Doobie Brothers/Steely Dan influenced jam, so I was googling around to see if there were any other tracks avail….and found the set he did at Daryl Hall's house.
Sorry if we are kinda late to this party, but holy moley, Mayer must have nerves of steel to be rockin' the lead vocals on Hall & Oates songs with Daryl Hall backing him up.  And Booker T. is playing too!  A small taste:
They also do a bunch of Mayer songs…

like!