New video for the Amp Live track "Signs" featuring vocals by Eric Rachmany of Rebelution.
via Vice
New vid for "Many Stylez" from Zion I feat Rebelution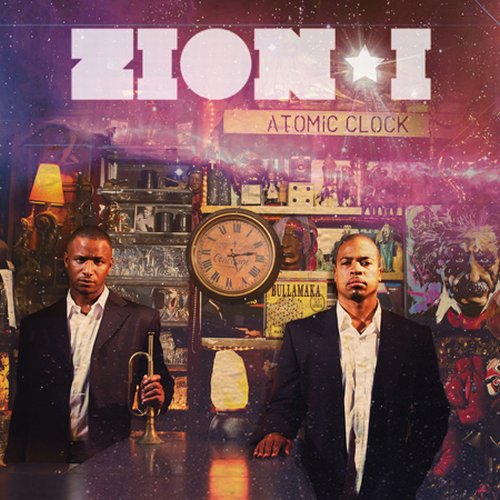 Zion-I's 7th album, Atomic Clock, comes out November 9th.  They are giving away a free download of the single, "Many Stylez" feat Rebelution on their newly re-designed site.