First video from Luckyiam's album, I Love Haters, out digitally today. Beat produced by Kruse.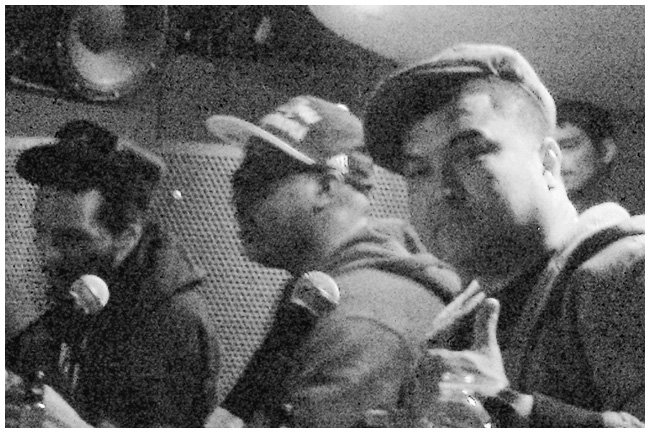 del, acey & lyrics born at the Red Bull Em See "Road to 8 Mile" Rap Battle Event last night in SF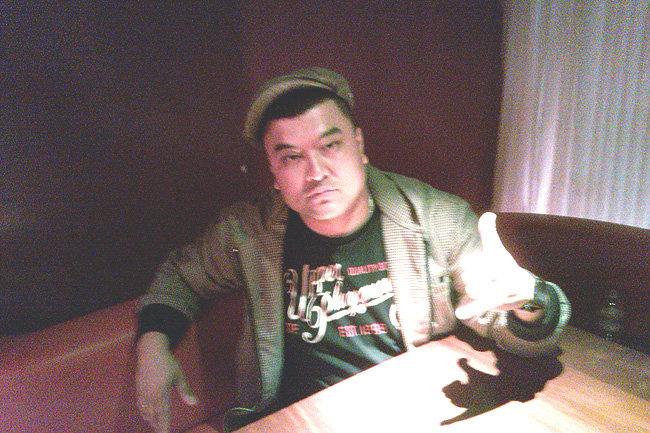 Pics from LB, like him on Facebook.
Decon & MySpace Present
"The Release"
FREE SHOW with:
Chali 2na
Aceyalone
88-Keys
Izza Kizza
DJ Parler on the decks!
@ Santos Party House
96 Lafayette Street, NYC
Doors at 8pm – Early Show Starts Immediately
Tickets available at Fat Beats – 406 Avenue of the Americas (upstairs)
or RSVP to rsvp@deconmedia.com
www.deconmedia.com
www.deconrecords.com
myspace.com/decon
myspace.com/hiphop